Andrea B. Friedman
Head of Westchester Office
Partner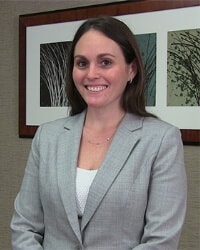 Andrea B. Friedman is a named partner at Friedman & Friedman, Attorneys at Law. Friedman joined Friedman & Friedman PLLC, Attorneys at Law, as an associate in 2009, after receiving her J.D. from Hofstra University Law School, and a B.A. from George Washington University. She received an award from Hofstra Law School as an Emerging Leader at their annual Outstanding Women in law event for 2018.
With more than a decade of experience, she has distinguished herself as a leader in the area of matrimonial and family law. She has developed a well-respected reputation for her aggressive attitude humbled by her compassionate disposition.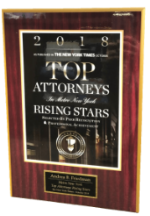 Andrea Friedman focuses her practice on preparation, insight into the law and advocacy for her client. Practicing side-by-side with Sari M. Friedman, she handles all areas of matrimonial and family law from inception through trial.
Friedman has emerged as a well-respected attorney. In 2014, Long Island Business News called Friedman "one to watch." In 2017, she was named a Queens "40 Under 40" winner. She often teaches trial skills to students at Hofstra University School of Law. She has also been a guest lecturer at the Marino Institute of Continuing Legal Education, speaking to fellow attorneys on all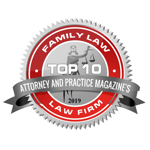 aspects of matrimonial and family law.
Andrea is the recipient of a number of awards and recognitions that sets her apart from others in the legal community. She won the Long Island Business News Millennial Award which was given to her in recognition of her abilities among other young professionals.
"Diligence is key, and I enjoy what I do," Friedman says. "What my clients are looking for most is someone who will look out for their best interest." Andrea Friedman achieves that goal for every client, every day.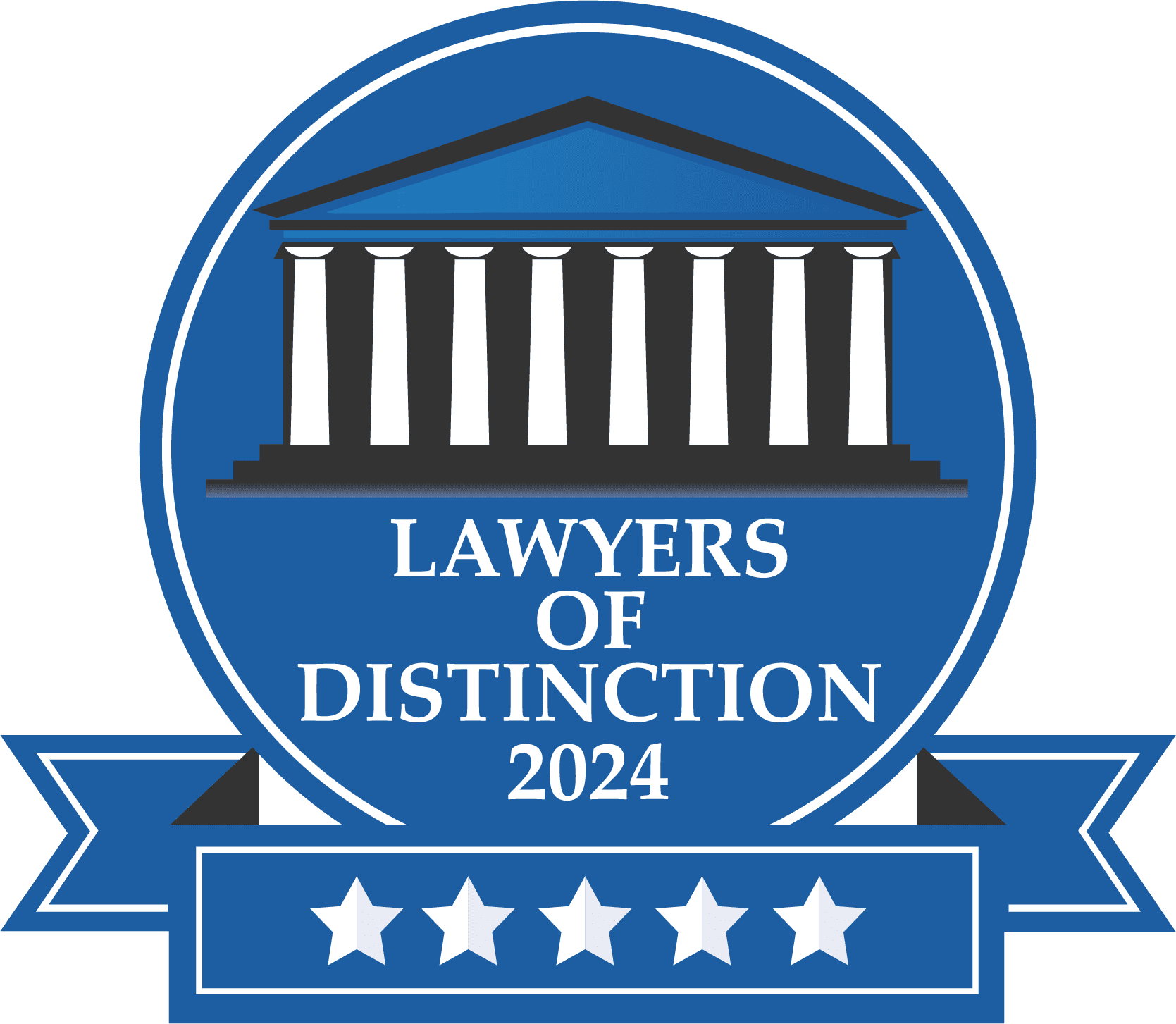 Friedman was recently named to Who's Who as a Top Attorney in North America and she serves as a member of the Board as well as on the Matrimonial Committee of the Westchester Women's Bar Association. Andrea was selected by Super Lawyers as Rising Star in 2018, 2021 and 2022 and by New York Times, Top Attorneys in Metro New York as Rising Star. Andrea Friedman is also the State Director of the WWBA along with being the State Ambassador for WBASNY on behalf of WWBA. She was also named in NY Magazine 2021 women leaders in the law. Andrea Friedman was the 2022 recipient of top 10 attorney by American association of Attorney advocates. She was named 2022 top rated lawyers in New York. Andrea was also the 2022 10 best attorneys recipient by American Institute of Family Law Attorneys. She has been listed as the 2022 law firm of the year by American institute of legal professionals.