NYS Family Law
Legal Counsel for New York State Family Law Matters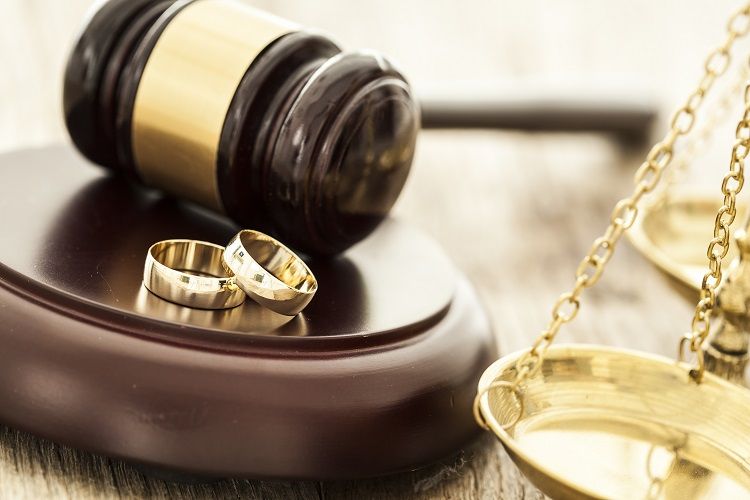 When you are going through a family-related legal issue such as divorce or a custody dispute, you need the help of a supportive and understanding attorney. Friedman & Friedman PLLC, Attorneys at Law is a team of experienced and dedicated lawyers ready to handle any case.
Our firm has won numerous awards for our skill and dedication to every New York family law case. We are prepared to provide the personalized counsel and representation that you need.
Our honors include:
New York Metro Super Lawyers®
Long Island Power Women in Business Award
New York's Women Leaders in the Law Award - New York Magazine
National Advocates Top 100 Lawyers
"10 Best" in Client Satisfaction Award - AIOFLA
Call (516) 688-0088 today for an evaluation of your New York family law case!
Why Choose Friedman & Friedman?
With more than 90 years of combined experience and an in-depth knowledge of family laws in New York, our team at Friedman & Friedman PLLC, Attorneys at Law is one you can trust implicitly. We would be honored to help you pursue the best possible resolution to your divorce or other family law matter. When dealing with your case, we will make it our goal to take every necessary effort to get you the results you and your family deserves.
Attorney Andrea Friedman is an up-and-coming lawyer in the Long Island community, having been named "one to watch" in 2014 and then named a Queens "40 Under 40" winner in 2017. Sari Friedman has practiced family law for more than 35 years and offers a long history of success and experience to each of her client's cases. When you turn to Friedman & Friedman, you will be met with a balance of aggressive representation tempered by compassion.
Our Long Island office is located in Garden City, allowing us to provide family law counsel in Nassau County and beyond.
NYS Family Law Practice Areas
Our attorneys take on the simplest to the most complex New York State family law cases, handling each case with the utmost care until the best possible outcome has been achieved. Click on the links below to learn more about family laws in New York.
Schedule your case evaluation with a lawyer who can help you!
Call Friedman & Friedman PLLC –
(516) 688-0088
Family law matters are very personal. Your family's future is directly impacted by the outcome of your case, so be sure to hire a family law attorney who will keep your best interests in mind every step of the way. The team at Friedman & Friedman PLLC, Attorneys at Law understands complex NY family laws is ready to provide the caring attention and skilled legal representation that you need.
Turn to us today whether you are looking to get a divorce or need to fight for custody of your children. Our attorneys are recognized by clients and peers alike for their professional excellence and integrity.
Contact us today to speak to a recognized and respected family law attorney. Call (516) 688-0088 to learn how we can help you!