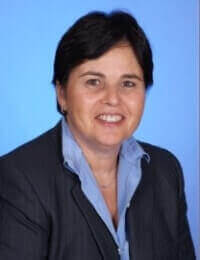 Friedman & Friedman PLLC, Attorneys at Law is proud to announce that one of our founding lawyers, Sari Friedman, has been honored by the American Institute of Family Law Attorneys (AIOFLA) as one of the "10 Best" Attorneys in New York for Client Satisfaction! The AIOFLA is a highly respected third-party rating organization that specializes in recognizing the achievements and excellence of legal professionals in their field.
In order to be selected for this award, an attorney must:
Be nominated by the institute, a client, or a fellow lawyer
Maintain an excellent standing within the legal community
Have an outstanding client satisfaction rating
Have accomplished the highest degree of professional achievement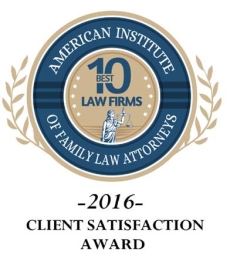 Nominees are subjected to a stringent vetting process and are narrowed down to the "10 Best" within their category. This award is only extended to the highest echelon of lawyers within each state, proving our firm's unmatched skills and commitment to our clients.
Attorney Sari Friedman is no stranger to earning accolades of this magnitude, as she has twice been named to New York's Legal Leaders and Top Rated Lawyers and has received an esteemed 2014 New York Metro Super Lawyers® distinction. We are proud to have Sari within our ranks and look forward to her continued contributions to our firm's prosperity.
Divorcing? Call
(516) 688-0088
If you are facing a family law dispute that as escalated towards the need for legal action, our attorneys can protect your rights and guide you towards the most amicable resolution possible. With more than 30 years' of combined experience, your case is sure to be in excellent hands.
To find out more about what our award-winning lawyers can do for you, request a consultation today!