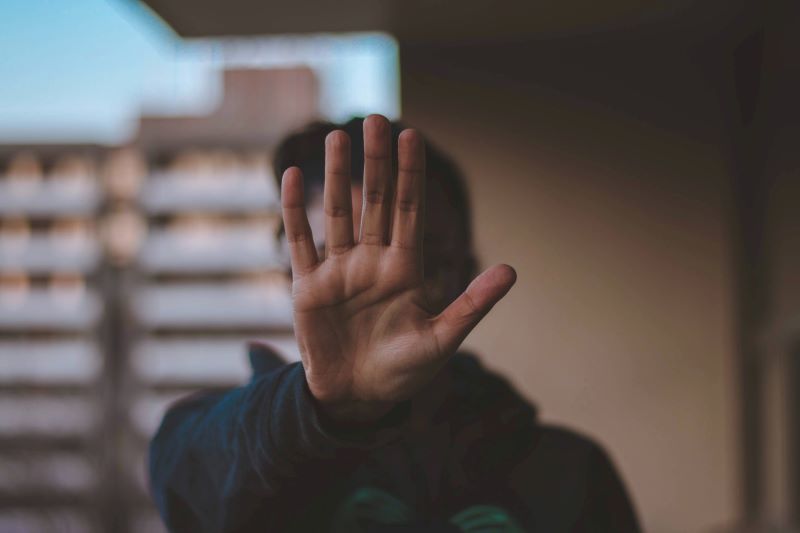 New York Order of Protection
An order of protection is a legal document issued by the court to help safeguard you from numerous life-disrupting and potentially life-threatening actions including:
Assault
Abuse
Disorderly conduct
Harassment
Menacing
Stalking
Whether by a current partner or ex, or any family member past or present, an order of protection covers all perpetrators of domestic violence. Our team at Friedman & Friedman, PLLC in Long Island can help you determine what will best fit your situation, handle the legal paperwork and stand for you before the judge to make sure that your order is processed.
Contact our attorneys today at (516) 688-0088.
How Can an Order of Protection Help Me?
If you have a standing, enforceable order of protection in place, there are several ways in which it will help protect you:
Your partner can be arrested if the order of protection is violated.
Police will take your calls and complaints more seriously.
Police can help you to retrieve personal belongings from your former home.
You are protected from harassment or stalking both at home and at work.
The specific details of an order of protection are case specific and applicable to the things you are seeking protection from, the involvement of children, and your living arrangements. It is best to seek guidance from an experienced attorney on our team to create the strongest order of protection possible.
Friedman & Friedman PLLC, Attorneys at Law Can Help
When you are dealing with domestic abuse, harassment, stalking or assault, it is crucial to take all actions possible to protect yourself. Filing an order of protection is one way to strengthen your defense, as it alerts law enforcement that that are prior documented complaints or issues. Our Long Island attorneys know how to build a strong order of protection and we are ready to stand by you in court to fight against contest by the person who the order is against. We want you to be secure and confident that our team is on your side. Our team knows that a life lived in fear is no life at all.
Contact us to discuss your protection needs. Call (516) 688-0088.